Saturday AM presents the PRELIMINARY ROUND 1 of FAN ART Madness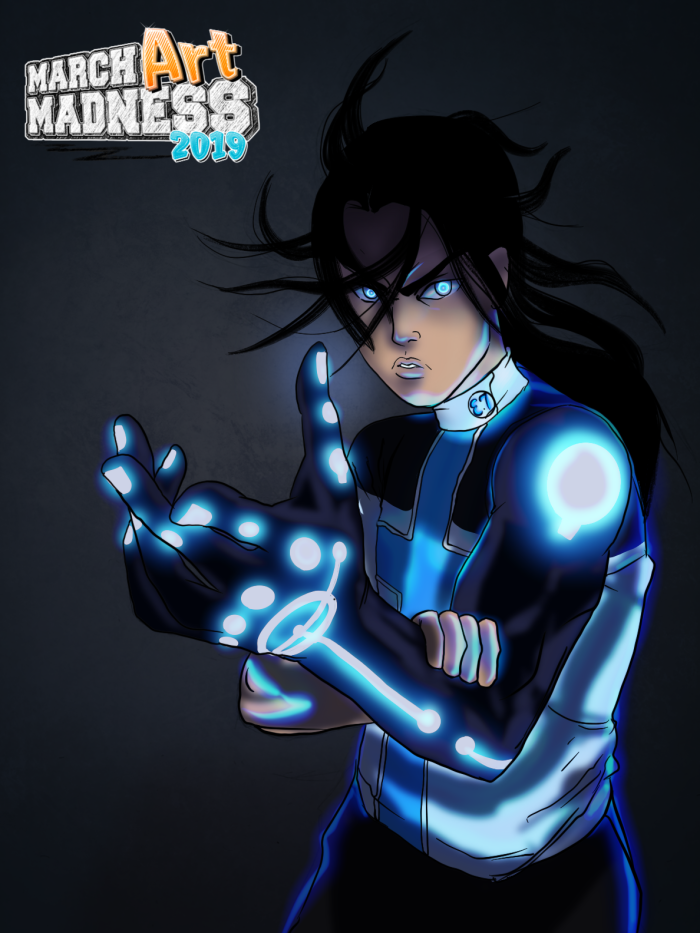 Above is art submitted specifically for our PRELIMINARY TOURNAMENT that will lead into our annual March ART Madness.
Below is fanart submitted for our SaturdayCon event which we were unfortunately able to showcase back in December 2018.
WHAT ARE YOU WAITING FOR??? VOTE NOW — JUST SCROLL DOWN!