We're thrilled to announce a new addition to the Saturday AM family! Meet Stephanie Williams, the talented scribe behind popular titles like NUBIA, WAKANDA, and even MY LITTLE PONY. Having crafted stories that have captivated audiences across the globe, Stephanie is now set to bring her distinctive narrative flair to Saturday AM!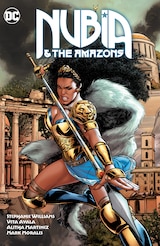 With Stephanie's arrival, we're expanding our creative ensemble in an exciting way. The integration of seasoned writers from revered comic book giants, Marvel and DC Comics, is part of our ongoing commitment to building a diverse manga empire. We believe in mixing traditional manga with various cultural storytelling techniques to craft unique, compelling narratives that reflect our diverse global readership.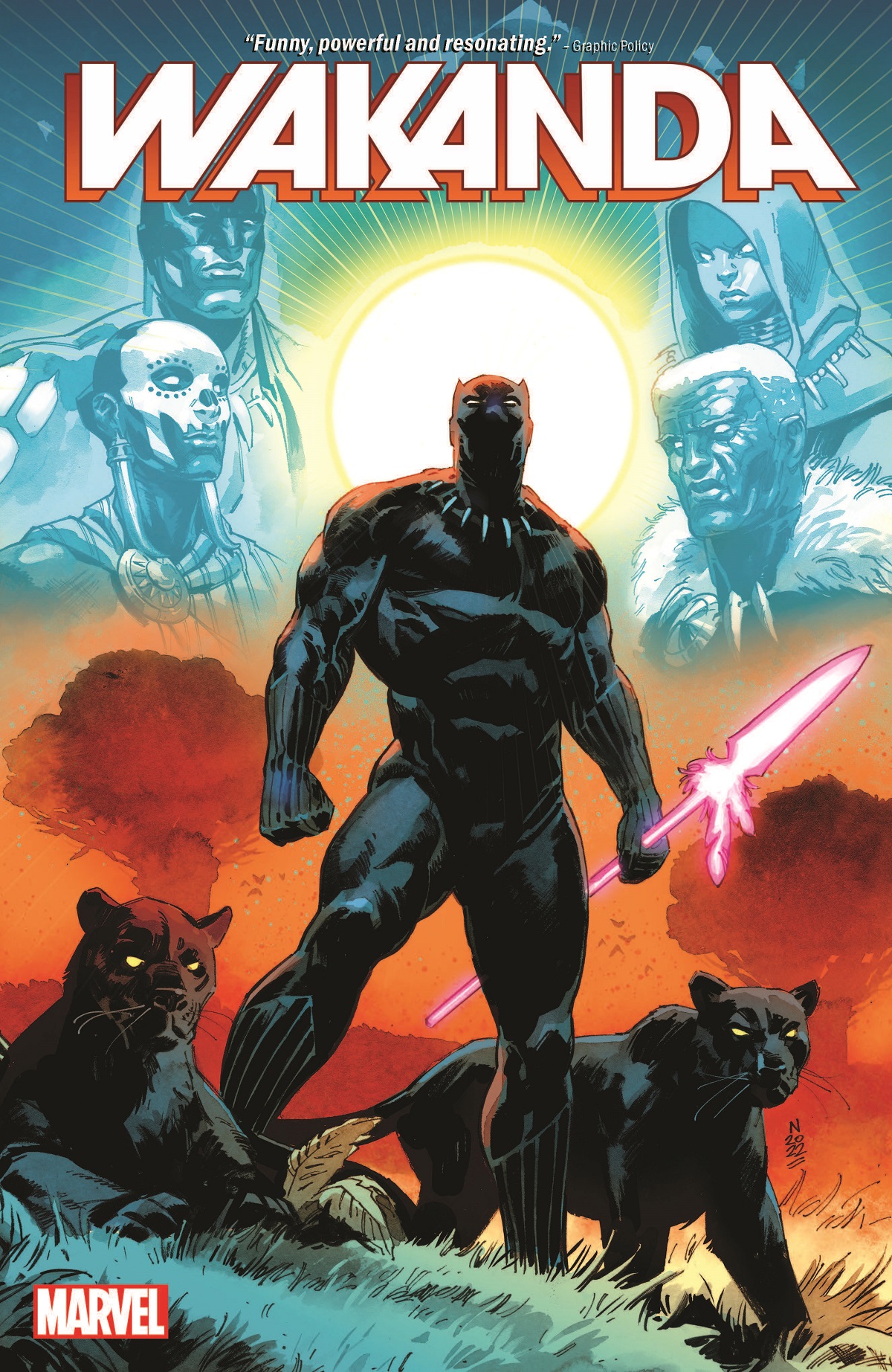 As for the projects Stephanie will be working on – let's just say, you're not ready for what's coming! While we can't reveal the specifics just yet, rest assured that they'll be every bit as riveting and inspiring as you'd expect from a writer of Stephanie's caliber.
Stay tuned for more details coming soon. The future at Saturday AM is bright, and we can't wait for you to be a part of this exciting journey.
View this post on Instagram