MONSTER SOCIETY OF AMERICA (art by Christopher Krady!)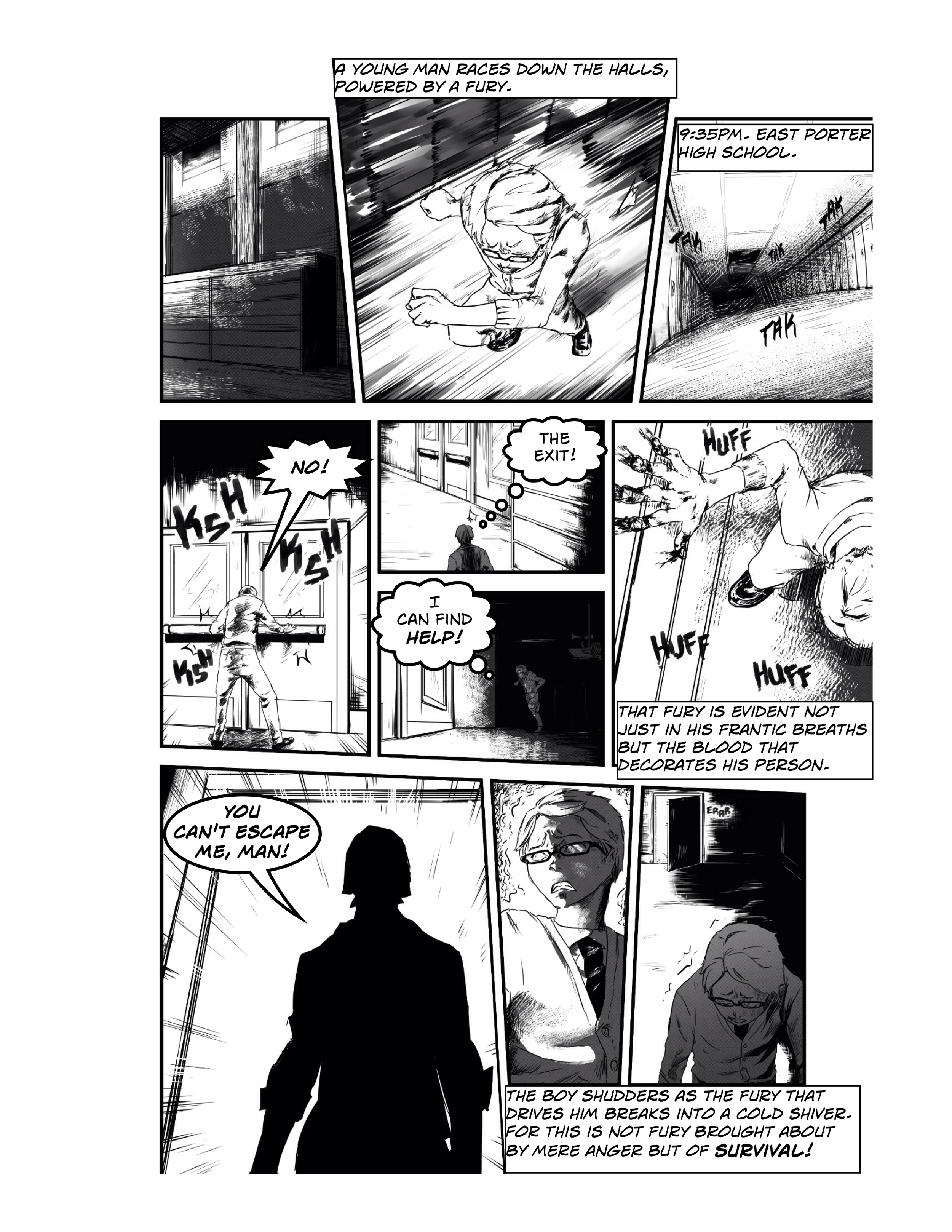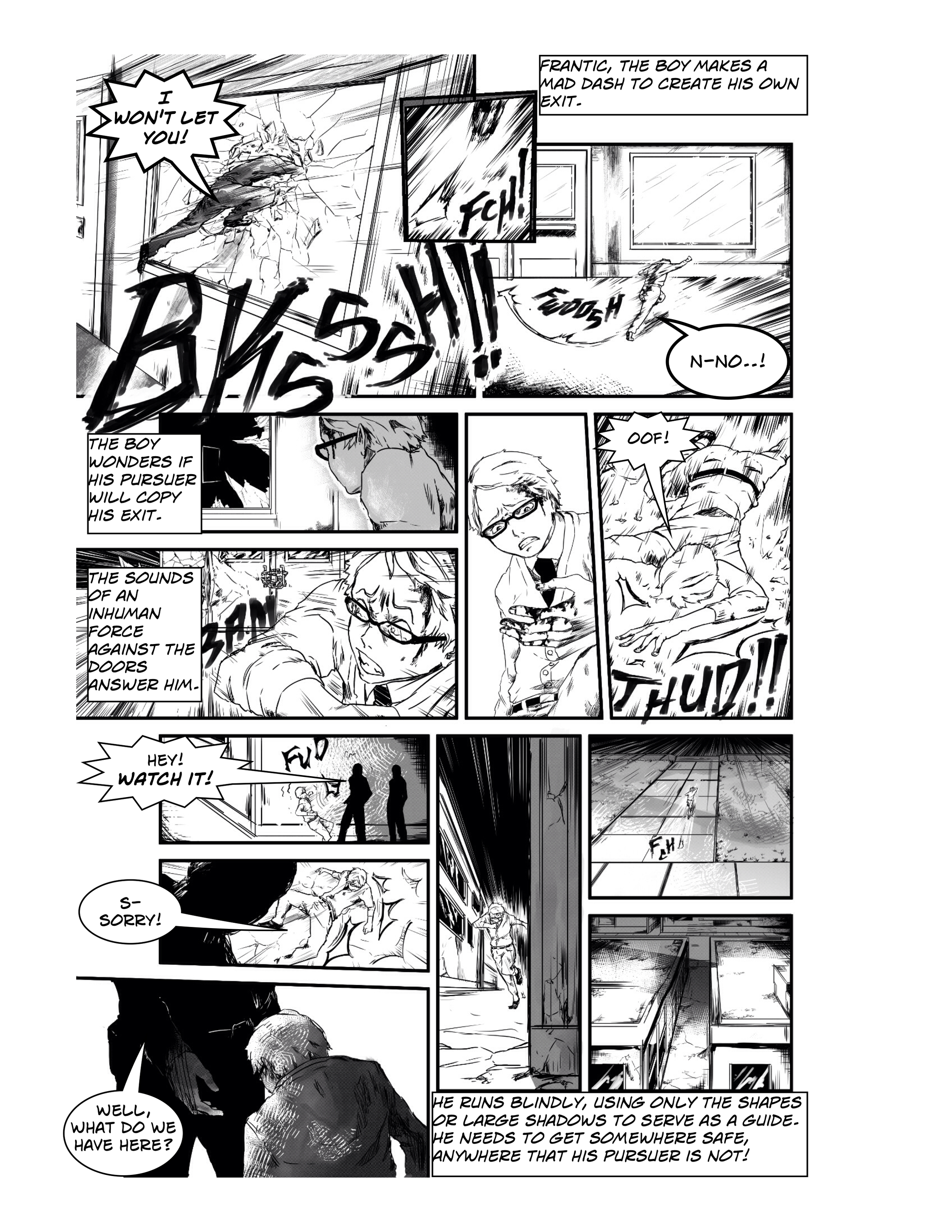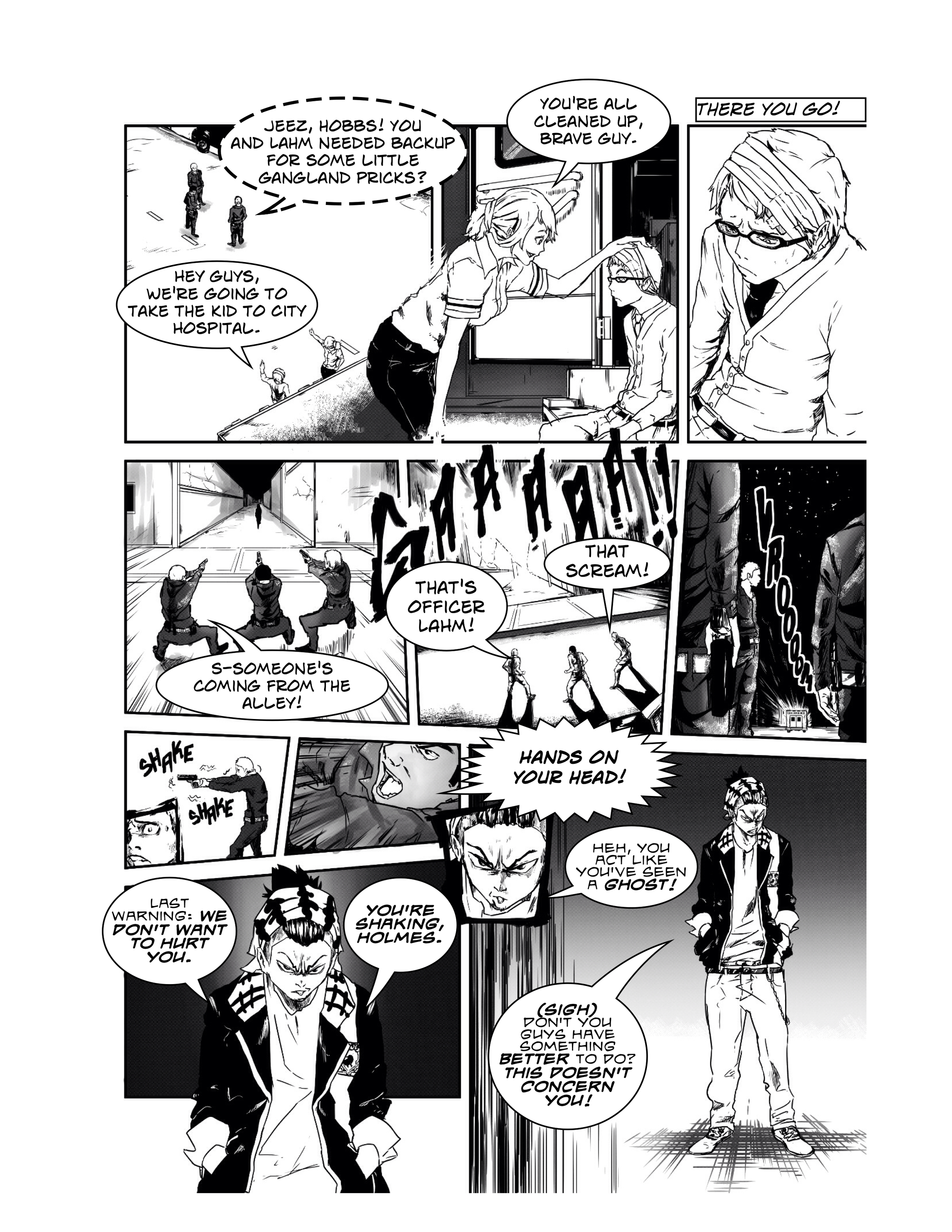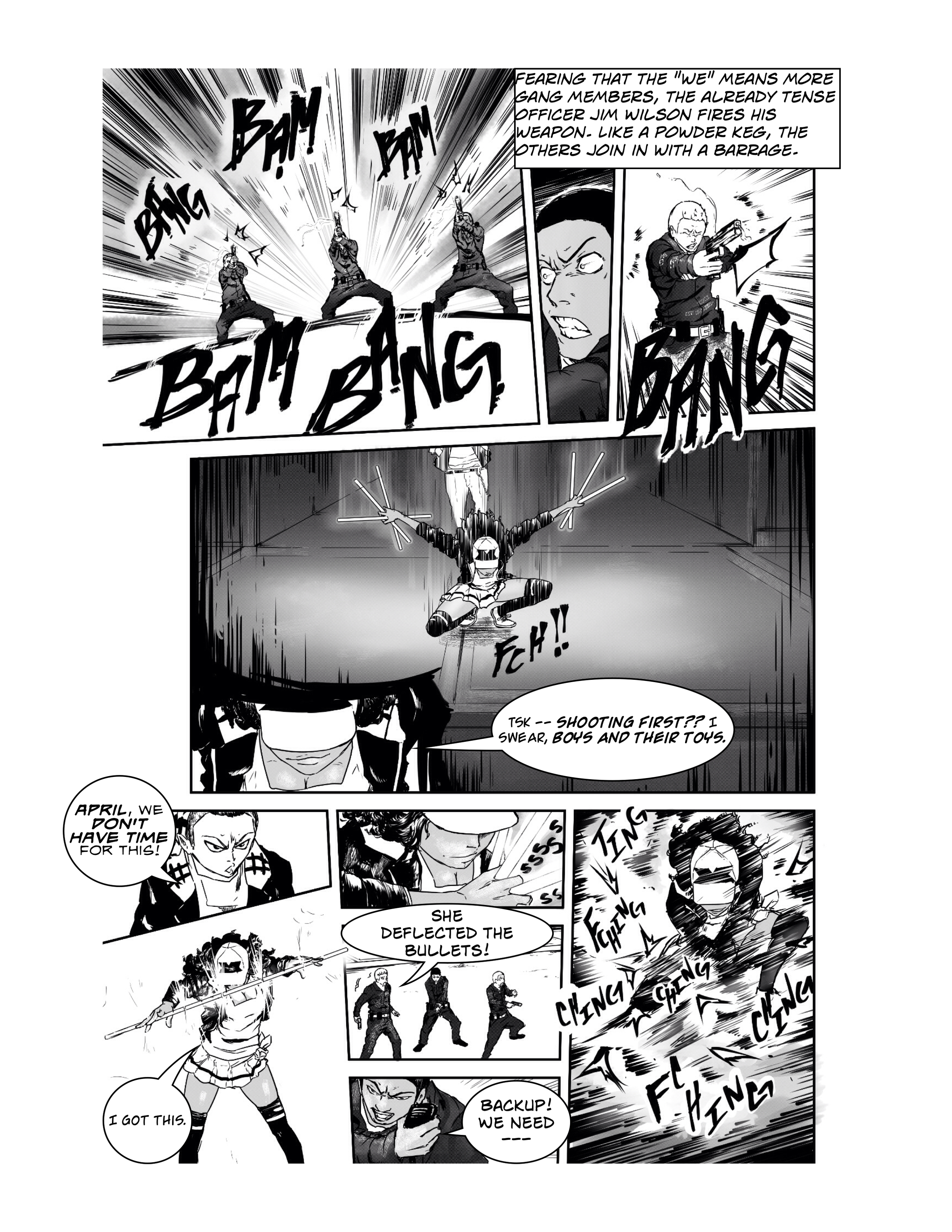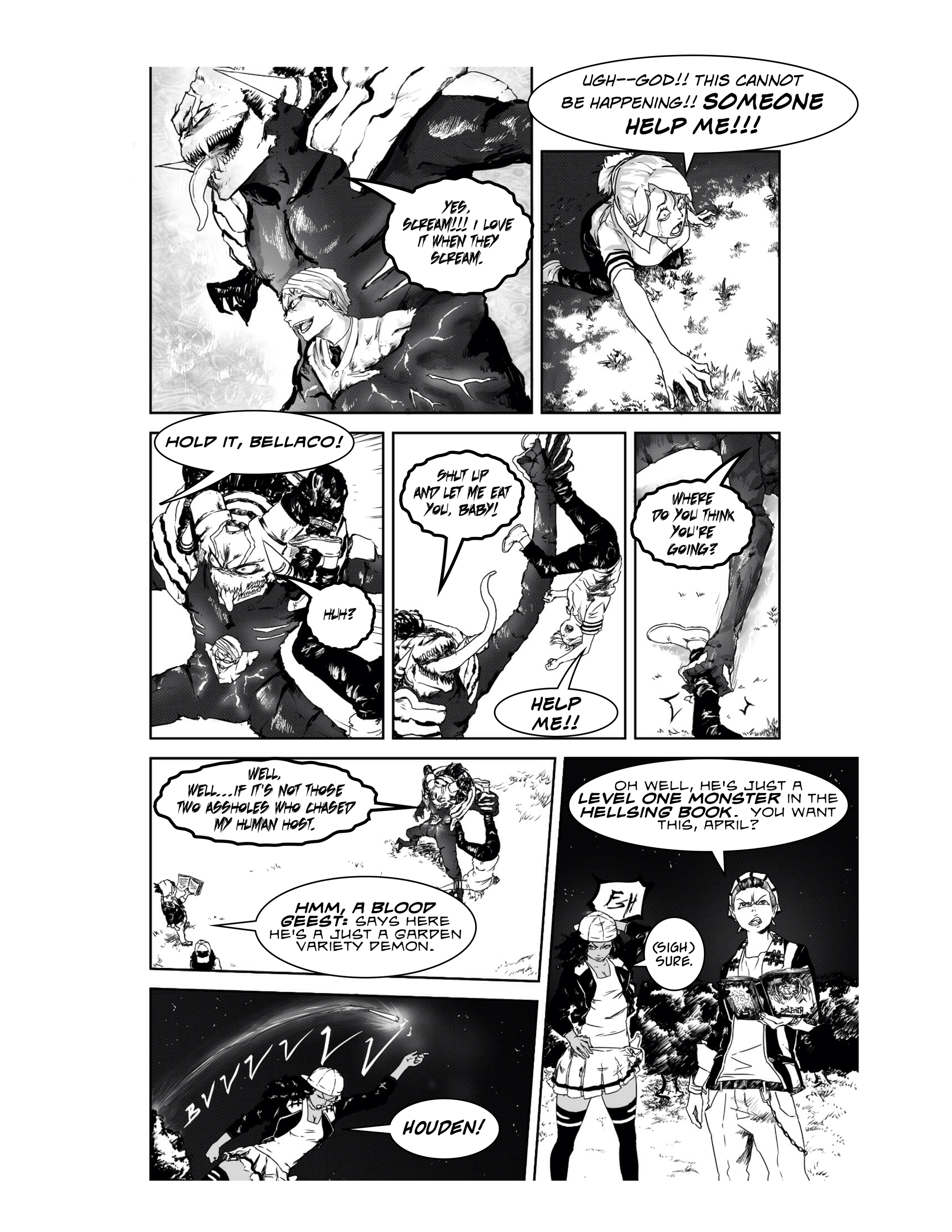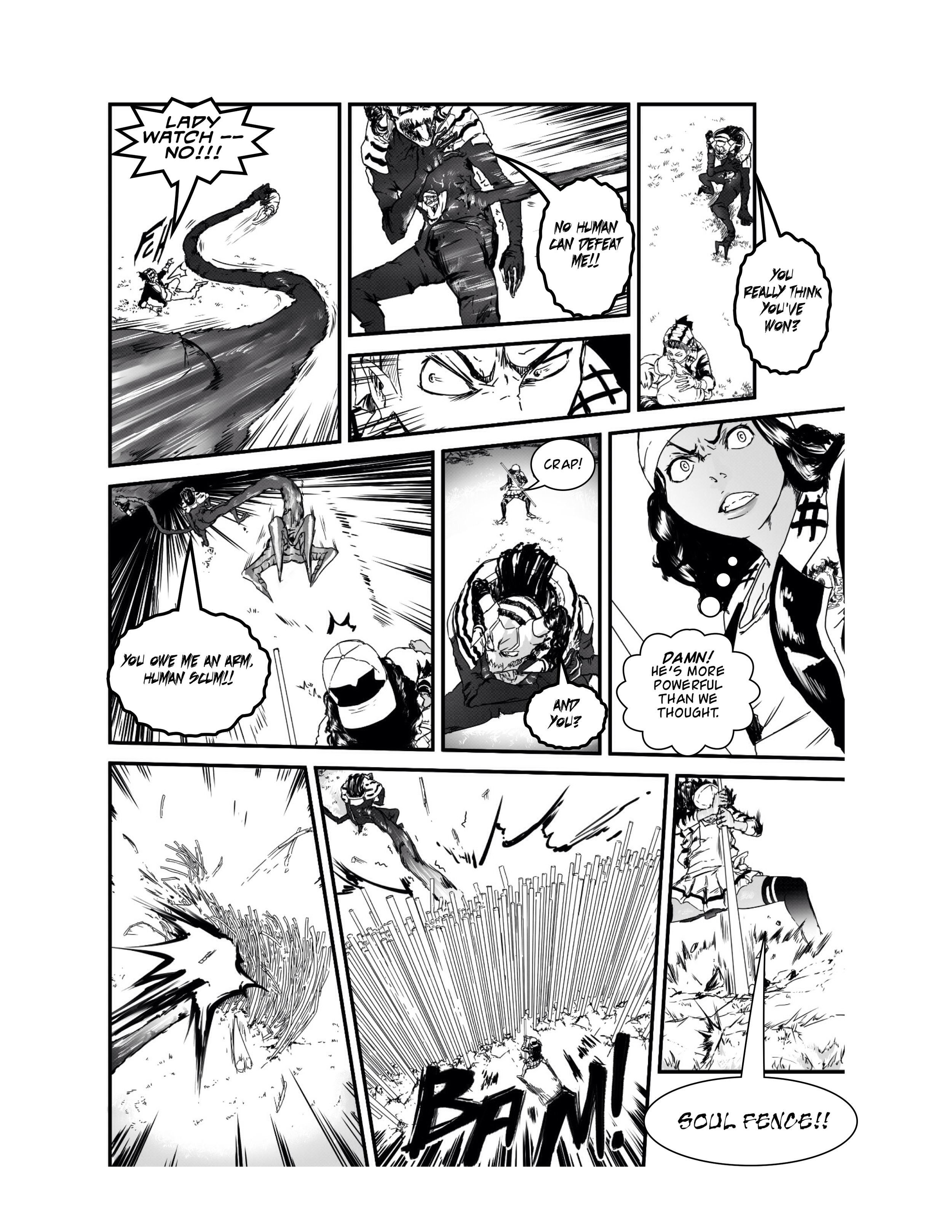 ***Story read from right to left (traditional manga format).
Original Concept, Story by Frederick L. Jones.
Art, Design and co-plotting by: Christopher Krady.
Tell us your thoughts on this short story and we may turn this into our next manga webcomic series! Go to the FORUM.